FAQ-FREQUENTLY ASKED QUESTIONS
* What can I do as a victim of an accident?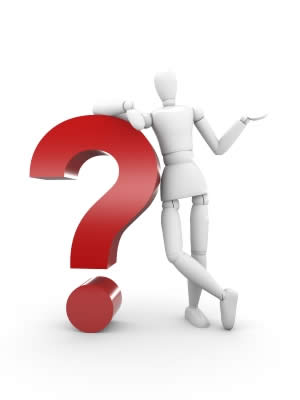 * Can I receive treatment?
* Can I claim compensation for the damages  and how much?
*  if anything, how much will it cost me to make a claim?
* What are my rights?
* What will happen to the offender?
* What is a 'No Win, No Fee' service?
* Will I receive 100% of my compensation?
* What is a conditional fee arrangement?
* Does africalegalhelp.nl handle cases?
* How long does a case normally take to reach a settlement?
* How much will I receive in compensation?
Africa Legal Assistance


Free advice line: +31 (0) 800 0815

Rotterdam Office
Goudse Rijweg 400
3031 CK Rotterdam
Tel: 010 766 00 25

Amsterdam Office
Tel:020 410 94 94

Den Haag Office
Tel : 070-810 08 08

Utrecht Office
Tel : 030-711 13 70